This is where the adventure with the paranormal began. I was asked to add to an ongoing series, when another author dropped out. And I had so much fun doing it that I started a series of my own. Secret agents who are also Talents. Bond with tooth and claw!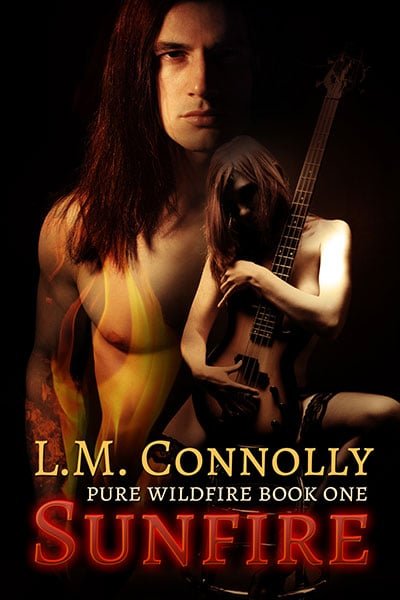 Sunfire
Shape-Shifters Rock!
The first book in the Pure Wildfire series (previously published as Wildfire, now heavily revised and rewritten)
Rock meets classical. Paranormal meets mortal. Will anybody get out alive? The members of rock band Pure Wildfire are firebird shape-shifters. Manager John Westfall will sacrifice anything for the power they wield, even his daughter Corinne.
Corinne attracts Aidan in a way he's never known before. He'll do anything to release her from Westfall's trap. He offers her marriage, but Aidan wants more from Corinne — he wants her heart. And he'll give her his in return.
Classical guitarist Corinne is desperate to escape her father's control. She loves Aidan but craves her freedom — can she trust him to give it to her? Can she trust the wild man of rock with her heart? There's only one way to find out. Dive into the wildfire!
Buy the Book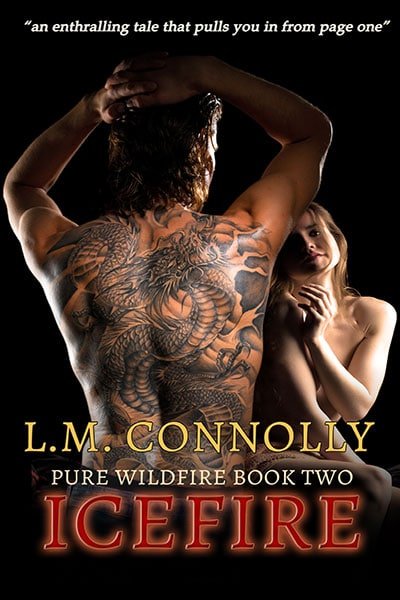 Icefire
Shape-shifters rock!
Ryan Hawthorne is the charismatic vocalist for the band Pure Wildfire, with the world at his feet. He's also a shape-shifting firebird more than a hundred years old, torn apart by the death of his lover. Maria died of a drugs overdose but Ryan always suspected foul play. Now he's back in New York to find out.
Gina always blamed Ryan for her stepsister Maria's death, but when she meets the devastatingly sexy singer she finds Ryan is the embodiment of all her wet dreams, and she's had plenty.
They set each other's worlds ablaze but they have to find Maria's killers before they get to Gina. Or Ryan will lose her too.
Buy The Book