I'm Lynne Connolly, and I write stories. I always have, since I was seven years old, and wrote my own version of Sir Gawain And The Green Knight – the way I wanted it to be!
Now I'm lucky enough to write about the people I dream about and to share them with you. My first love is history, but I also write contemporary and paranormal romance.
Another colleague has lost all her work! I worked out a detailed backup strategy and I'm delighted to be able to share it with anyone who is interested. You can find it here.
My latest book is an addition to the Daring Dersinghams series, previously in an anthology. There is another full-length book and at least one more short story before the series is finished!
Join my newsletter, email me, and join my Facebook and Twitter pages from the links in the menu!
New In Historical Romance
New In Contemporary Romance
New book in the SSL series!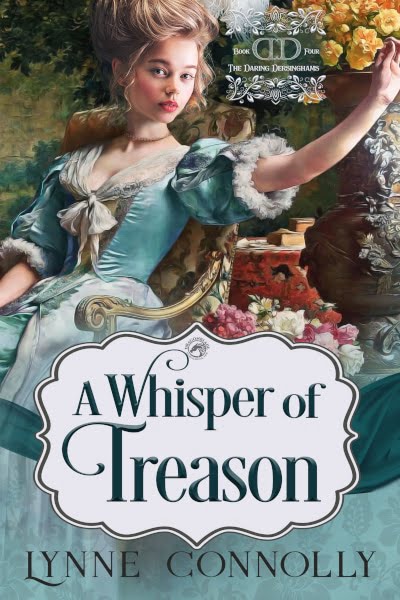 The latest Dersingham book
Delphi goes to Rome!
A Whisper of Treason
Marriage isn't for Delphi - Until Adam comes back…
Astonished to see the love of his life in Rome, Adam, Duke of Kilsyth, claims the kiss he's been longing for.
But how can he drag Delphi into the mess his life has become?
Except, by that impulsive kiss, he does just that.
Read FREE in Kindle Unlimited!
Buy the Book:
Amazon
Read An Extract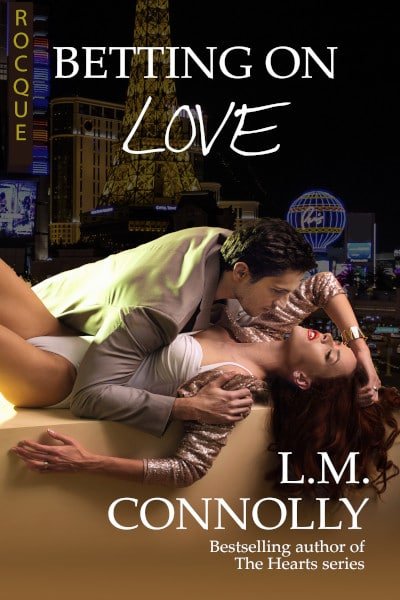 What happens in Vegas...
Except it doesn't!
Betting On Love
Garrett Rocquelaire needs a wife. Fast. The woman he catches card-counting in his Las Vegas casino will do.
The first time Bonnie Miller tries her gift on the blackjack tables, she's caught by the most gorgeous man she's ever met. Being made to marry him won't be a hardship.
Until somebody tries to kill her.
It's up to Garrett to find out who is targeting her. Then he can move on, except for one thing.
The way they burn up the night together.
Buy The Book Here
Read An Extract
View All
What if you don't want to run from the wolf?
Virginia And The Wolf
Francis, Earl of Wolverley, has always loved a woman he could never have. But when he's attacked in the street and told to leave Virginia alone, he decides to do exactly the opposite . . .
With their lives in danger, they race to the Devonshire coast, a smuggling ring, and a love that, however perilous, is worth waging countless battles for. . .
Buy The Book Here
The Roman gods create havoc in Georgian Britain, in this historical paranormal series!
This is a re-release of the popular series from Samhain Publishing, now out at a lower price and with brand new covers!
From all good suppliers of ebooks. Print versions to follow!